Perpetuum Software announces a big Black Friday sale for all .Net components for reporting and data visualization.
On November 21-27, you will be able to purchase any Perpetuum products with 50% discount.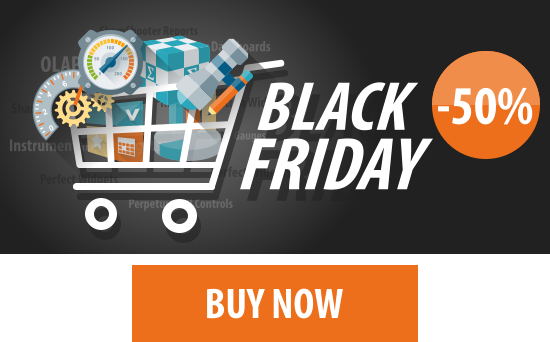 Just use this promo code when placing your order: BlackFriday2016
Place your order online:
http://www.perpetuumsoft.com/PriceList.aspx?lang=en
If you need any assistance placing your order, please contact our sales team at [email protected].