Perpetuum Software announces a new version of Mobi DB which is a comprehensive database management tool for Android devices. It is now packed with new powerful features that make it possible to create complex relational databases and efficiently organize data.

Very often people need to store not only flat data in a single table (for example, DVD list, personal wine collection, etc.), but also some bigger data that should be kept in a database with many tables that are somehow related to each other. Now Mobi DB can handle this task. Adding tables is done with a single tap: users can select from the list of pre-set templates or create a new one. Convenient visual designer will help setting up the form: add, remove, and locate fields to make entries look fine.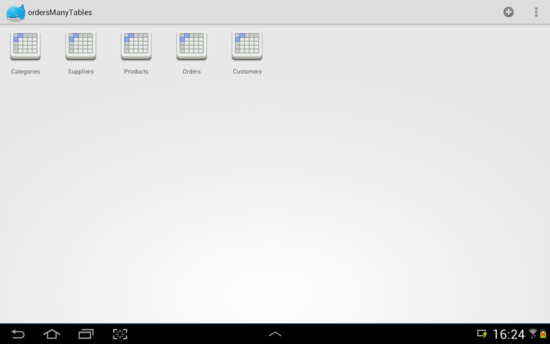 Users can easily setup relations between the database tables. A new "Relation" control added to a form makes it possible to select a related table from the list of all tables available in this database. All fields of the related database become available and can be used on the form. In this way a user is able to select the field value from the dropdown list which makes it even more convenient and faster to add new records.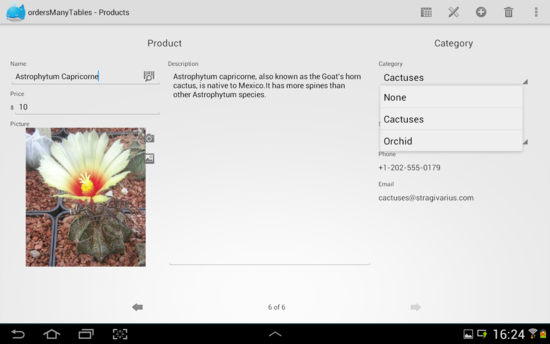 "Version 2.0 is a real quantum leap because Mobi DB is now much more productive and efficient with new database management tools such as table relations, filtering and search. We understand that our users want not only to catalog information but also navigate through it and manage it efficiently. So, we added some really important and necessary features that will help users be more productive when organizing data," says Vitaly Korney, Team Lead at Perpetuum Software.

Users want to be able to quickly find necessary information in a big database. Mobi DB has a number of tools that will help search and organize data in a convenient manner. It's possible to sort and filter data by any field. Multiple filter options are available. A convenient search tool will find all entries containing the search keyword and highlight all fields with the specified keyword.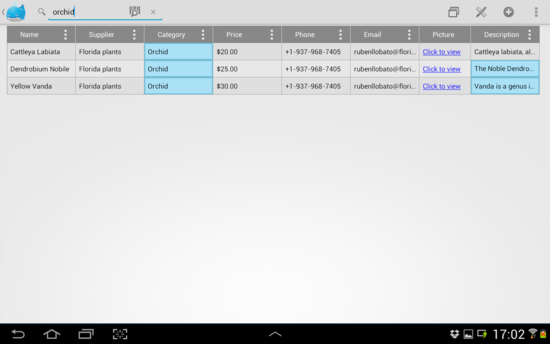 Ability to export data to a CSV file makes it possible to use information in external systems. It's also possible to import entries from a CSV file. The app showed high performance when importing even big files (up to 5000+ records).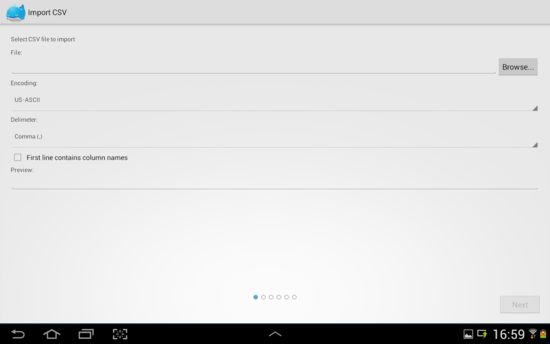 Though Mobi DB has so many features and is that powerful it's not complicated at all. Its UI is quite friendly and intuitive. In addition the app comes with a step-by-step interactive tutorial that will guide users through all available options and commands.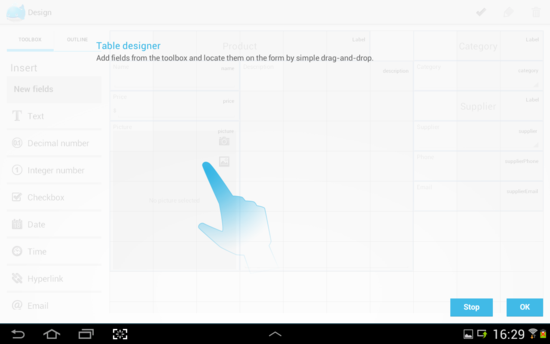 Mobi DB is a convenient database tool that can handle simple lists of data and store personal information about home appliances, furniture, devices, books, DVD's, shopping lists, etc. and yet functional enough to deal with complex professional or industry-specific databases. This is a perfect application to catalog, manage and keep track of important data.

Mobi DB is available on the Google Play Store…